How to Combine SEO and Email Marketing To Drive Better Results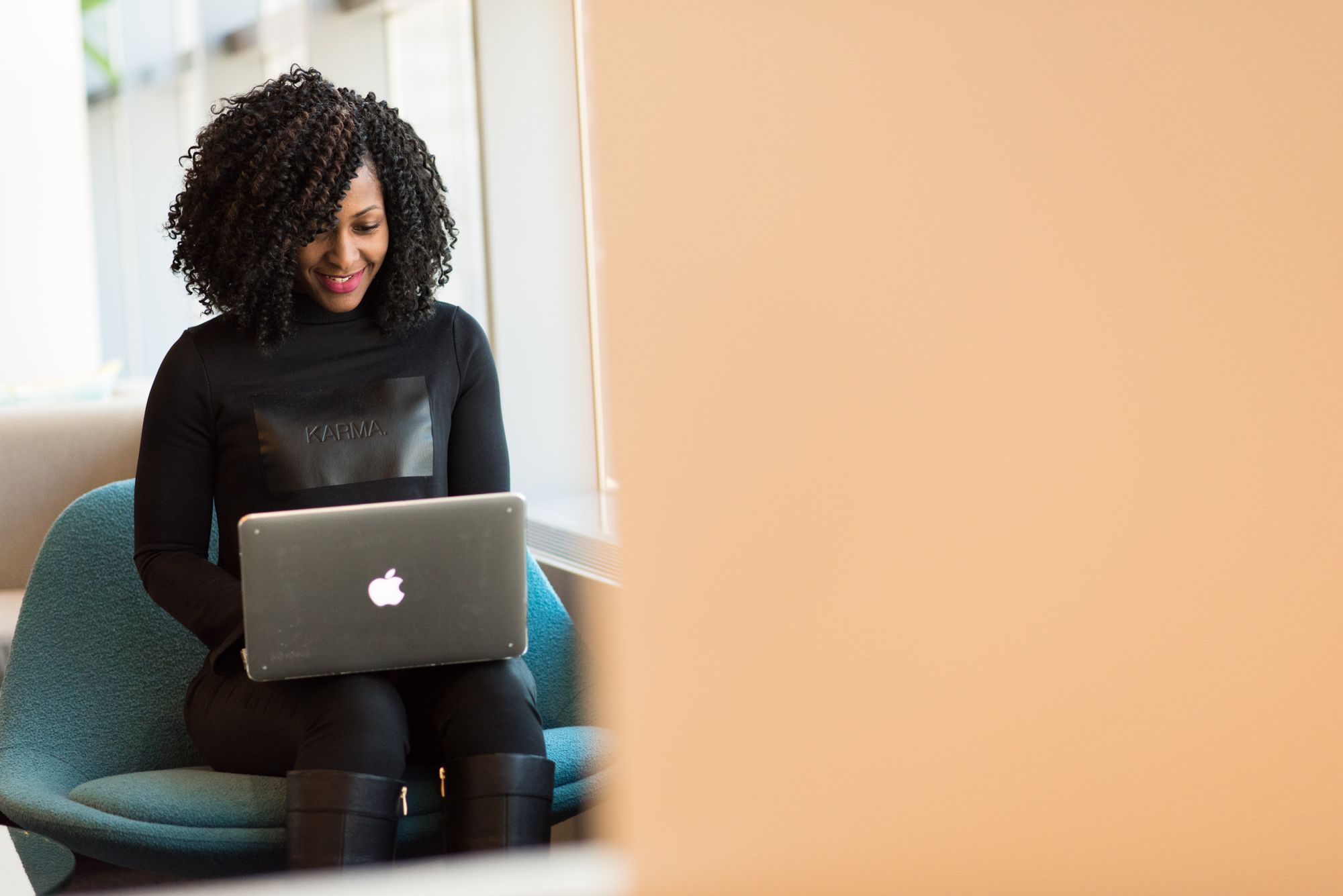 According to the Litmus State of Email Report, email marketing and organic search are among the most effective marketing channels. Recent research shows that SEO drives 60% of organic traffic.
Although you can use both channels as individual strategies to boost brand awareness and sales, you can blend them to get even better results and reach your marketing goals.
But how do you get them to work together?
We'll explore how to combine SEO and email marketing to increase brand awareness and achieve better marketing results.
Why Combine Email Marketing and SEO?
Search engine optimization (SEO) focuses on increasing the quality and quantity of your website traffic so that your site features in the top search rankings in Google and other search engines. In contrast, email marketing updates current or potential customers about your brand, services, or products.
In other words, while your SEO efforts bring new traffic and visitors to your website, email marketing concentrates on retaining them.
Some of the primary reasons to combine SEO and email marketing include:
Increased website traffic. Search engines can take up to six months to crawl and index a website. As you wait for Google to rank your content, you can use email marketing to promote your blog posts and articles and drive quality traffic to your landing pages.
Reduced bounce rates. As your email subscribers continue increasing, you'll have more people familiar with your content spending more time on your blog posts. As a result, you'll ultimately see lower bounce rates as subscribers land on your blog posts from your emails.
Increased number of email subscribers. When visitors land on your website from search engines, you can encourage them to sign up for your newsletters, growing your email list.
How to Combine SEO and Email Marketing
Now, let's look at five ways to combine email marketing and SEO to deliver better results for your business.
1. Repurpose Your Blog Content into Email Newsletters
Repurposing content is where you take a piece of content, such as a blog post, and use it to produce a second, distinct piece of content.
One of the best ways to repurpose blog post content for email is to create a roundup newsletter — this type of newsletter links to a collection of your blog posts on a specific topic.
For example, you can send a roundup newsletter focusing on a specific theme. Let's say you have a lot of SEO-focused content. In that case, you can find a few of your most successful blogs on this topic and combine them into a single email.
You can also use roundup newsletters to send company updates to your target audience. If you've recently produced content to announce new hires, locations, or products, you can send a newsletter that links to these content pieces so your customers can get the full details.
Or, you could send an email to your subscribers at the end of the month that includes links to every blog post you published that month.
Here's an example from Foleon:
Foleon sends a round-up of the latest posts published in February 2022 in one of its emails. When recipients click through to the blog, they get to read content that offers value and insights.
2. Include Useful Links in Your Emails
Email marketing campaigns aim to persuade recipients to perform a specific action. So consider what you want subscribers to do before adding email links.
That will help you decide which links are essential and enable you to guide recipients toward your desired action, such as purchasing a product, signing up for an event, or reading a blog post.
One thing to always avoid is inserting irrelevant links in your emails.
For example, say you're sending a series of emails about men's shoes. In that case, you can include links to the product pages that lead subscribers to men's shoes. However, if you add links to unrelated items, such as gaming consoles or baseball caps, you'll ruin the credibility of your email marketing campaigns.
With that in mind, you can include links to the following relevant pages:
Blog posts;
Product pages;
Industry reports;
Statistical overviews;
Podcasts.
Here's an example from Typeform:
Typeform includes a round-up of the latest blog posts and uses rich anchor text to link to relevant content.
3. Create Mobile-Friendly Content
Nowadays, most people browse the internet using their phones. A 2022 Pew Research Center report shows that 76% of U.S. shoppers buy items online using a smartphone.
That means you can expect about three-quarters of your customers to access your website using a mobile phone whenever you send emails promoting your products and offers. In addition, mobile-friendliness is a top Google ranking factor.
To that end, create mobile-optimized content (and emails that lead to that content) to give visitors and subscribers the best user experience.
The good news is that email marketing tools like Sender offer premade templates or help you craft responsive emails from scratch using a drag-and-drop email editor. The platform then converts the content into mobile-optimized emails automatically.
You also have the option of viewing desktop and mobile versions side by side before hitting the send button:
4. Add UTM Parameters to Your Email Links
Urchin Tracking Module (UTM) parameters are tags you add to a URL so that when a user clicks on that URL, those tags are reported back to your Google Analytics for tracking.
For example, a normal URL would look like this:
https://xyz.com/
But if you include UTM tags in your email newsletter, your URL may look like this:
https://xyz.com/?utm_source=newsletter&utm_medium=email&utm_campaign=welcome
UTM parameters can help you track how effective your online marketing campaigns are. For example, when a recipient clicks a specific link on your emails, the UTM parameter sends an extensive report to your Google Analytics.
As a result, you can track where traffic is coming from, monitor month-over-month improvements, and determine which email marketing campaigns work for your business.
5. Use Blog Content for Segmentation and Lead Nurturing
Once visitors land on your website from organic search, SEO and email marketing can combine to make your communication persuasive and relevant.
You can use the web pages a prospect visited before they subscribed to inform your lead nurturing strategy. For instance, if a visitor lands on a blog post about a specific pain point, you can continue the journey by emailing helpful advice that addresses the same issue.
You can also segment subscribers based on the type of content they engage with on your website.
For example, if you cater to B2B and B2C customers, you can use different signup forms for each audience and place the specific form on blog posts targeted to each audience. As a result, you can send relevant emails to each subscriber and boost engagement.
Key Takeaways
Mixing SEO and email marketing helps you boost your search engine rankings and generate brand awareness.
Here's a summary of how you can combine SEO with email marketing:
Repurpose your blog content into email newsletters;
Add valuable links in your emails;
Add UTM parameters to your email links so you can track them on Google Analytics;
Create mobile-optimized content;
Use your blog content to segment and nurture leads.
These tips will help you use your email campaigns to achieve your digital marketing and SEO goals.